Wing Zone Opening Flagship in Las Vegas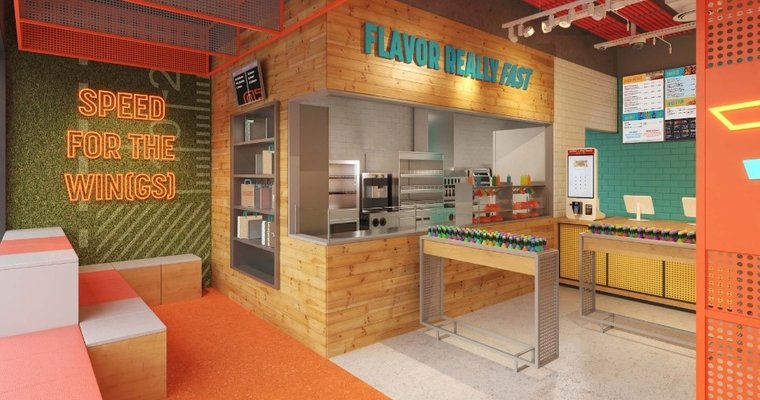 Fast Casual has featured Wing Zone in a news article announcing Wing Zone opening a flagship store in North Las Vegas, marking it's 63rd unit.
CEO Ashley Morris shares, "Our new shop design has been developed over the past 18 months to feature a fresh new vibe. Wings and sports go great together. In the game of life, it's a win to enjoy wings as often as we can."
Read more here.