Capriotti's Sandwich Shop and Wing Zone Expand National Footprint with Q3 Signed Agreements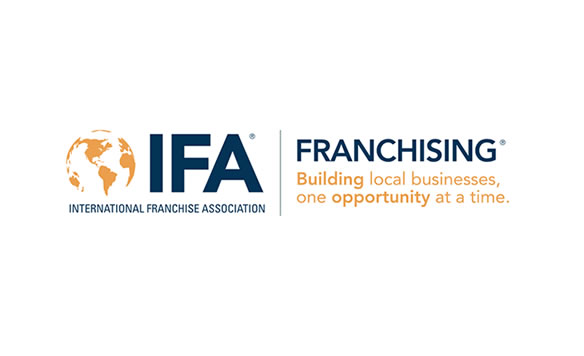 Wing Zone and Capriotti's were featured in Franchise.org announcing the signing of 17 franchise agreements in the third quarter, bringing an additional 43 stores to 11 states across the country. These agreements expand both brands into new territories, setting the tone for an aggressive year of development in 2022 for both Capriotti's and Wing Zone.
Read more Click here to read more of this article..