Wing Zone Featured on Foodservice Equipment & Supplies discussing 4 Trends Shaping Modern Restaurants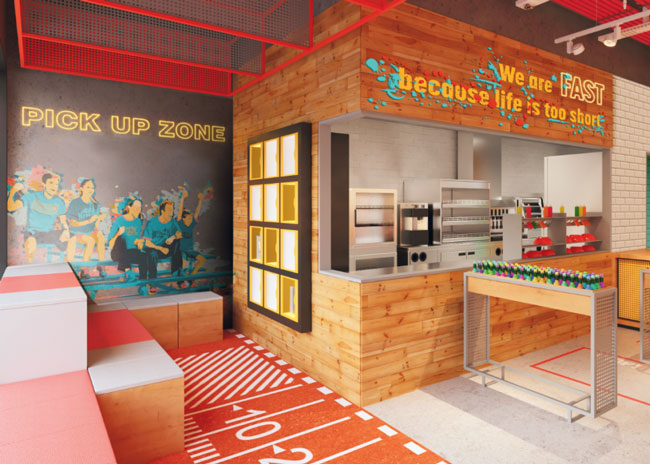 Foodservice Equipment & Supplies has featured Wing Zone in a news article about trends shaping modern restaurants!
The last two years have brought major disruptions to the restaurant and foodservice industry —for better or for worse. Wing Zone used this pandemic-induced shutdown to shift efforts and connect four new back-of-the house trends that support the modern restaurant. 
David Bloom, Chief Development Officer for Capriotti's and Wing Zone, told Foodservice Equipment & Supplies, "We're in a bit of a wild, Wild West in terms of where the industry is going. This is a great opportunity for brands that are nimble and think outside of the box, but it's also disruptive for brands not prepared to do that."
Read the full article here.