Wing Zone Featured in QSR Magazine for 30 Future Locations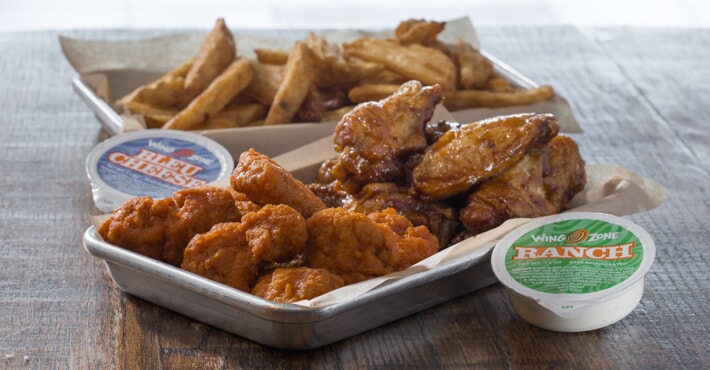 QSR Magazine has featured Wing Zone in a news article about 30 new locations we're planning to open!
At the beginning of 2021, many franchises were still trying to navigate the pandemic's effects and recover from temporary (and permanent) closures and struggling sales. But not Wing Zone.
The QSR article details how both Capriotti's Sandwich Shop and Wing Zone are preparing to open a combined 60 new locations (30 each) across North America. A commitment to innovation, profitability, and franchise growth has caused entrepreneurs and new franchise partners to take notice. The accomplishments this year have come in part from franchise partners reinvesting in both brands after seeing their leadership teams' value.
David Bloom, Chief Development Officer for Capriotti's and Wing Zone, told QSR that franchise partners feel confident in the leadership and direction both brands are heading and can't help but want to be a part of the success.
For more information about a franchise opportunity with two well-known and continually growing brands, call us at (702) 553-1329.
Read the full article here:
https://www.qsrmagazine.com/news/capriottis-wing-zone-sign-deals-open-60-new-stores